Clients Guide To Nutracheck
Regular price

Sale price

€93,95

Unit price

per
This Industry Leading Nutracheck Guide will Level Up Your Coaching Delivery whilst saving you hours of time each week.
Results Start With What You Eat
For those of you who've been in the coaching game a long time, you know this.

You also know that if you:

Increase Client Accountability
Achieve better Word Of Mouth and Testimonials
Claim Back Valuable Coaching Time
Provision And Deliver Professional Level Coaching services

 
It all leads to a thriving and profitable coaching business.
Delivered 7-10 Days from Design Submission
Custom Branded Calorie Guide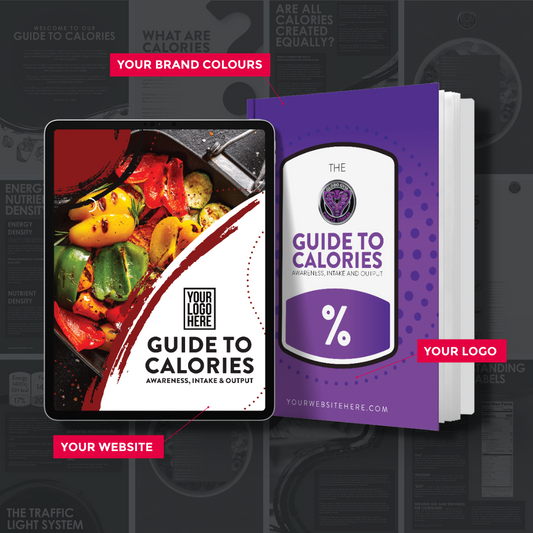 Custom Branded Calorie Guide
Regular price

Sale price

€82,95

Unit price

per
Custom Branded Guide to Eating Out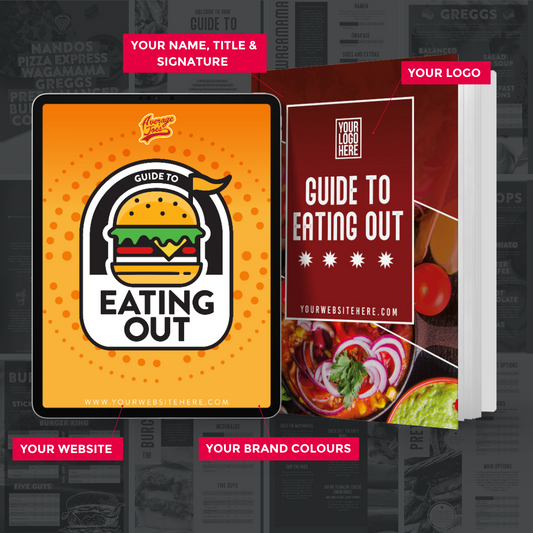 Custom Branded Guide to Eating Out
Regular price

Sale price

€41,95

Unit price

per
Text block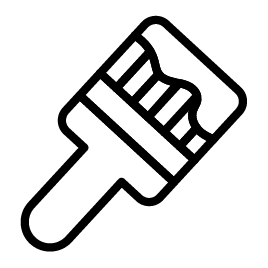 Brand-colour

Introduction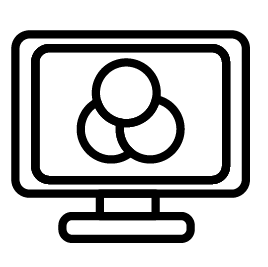 Logo

Signature

Website
Share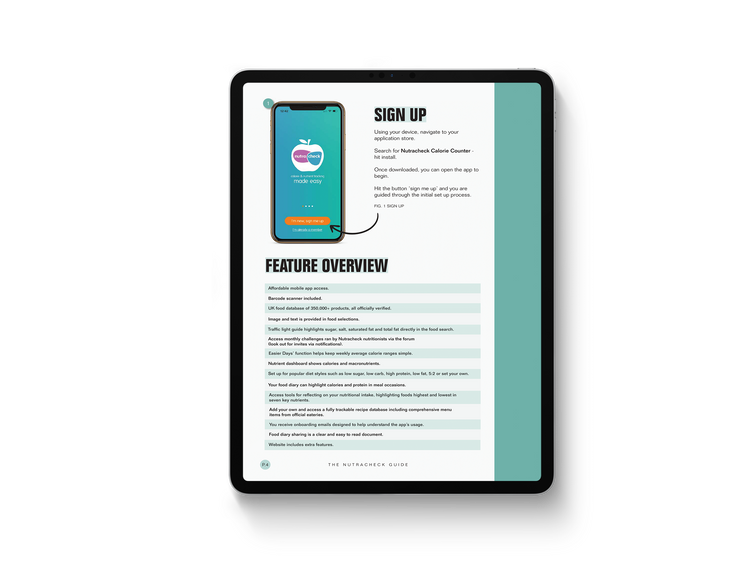 THE VALUE TO YOUR BUSINESS
Accurate Calorie and Nutrient Tracking: Calorie intake plays a significant role in your clients achieving their fitness and weight loss goals. However, many individuals, as you well know struggle with accurately estimating the calories in the foods they consume. NutraCheck offers a comprehensive food database with accurate nutritional information, making it easier for clients to track their calorie intake and monitor their nutrient balance. By providing this guide to your clients you can ensure that your clients not only have a reliable tool for accurate calorie and nutrient tracking but most importantly they know how to use it. 
Personalised Meal Planning: Designing personalised meal plans that align with specific dietary needs and fitness goals can be challenging for personal trainers. NutraCheck provides features for creating customized meal plans based on individual preferences, dietary restrictions, and calorie targets. By sharing a guide to My NutraCheck, trainers can help their clients develop tailored meal plans, ensuring they meet their nutritional requirements and stay on track with their goals.
Education on Balanced Nutrition: Many individuals struggle with understanding and implementing balanced nutrition principles in their daily lives. NutraCheck offers educational resources and tools that can help clients gain a better understanding of proper nutrition. Trainers can leverage these features to educate their clients about macronutrients, portion sizes, and overall balanced eating. By providing a guide to NutraCheck, trainers can empower their clients with knowledge and help them make informed choices about their diet.

Real-Time Feedback and Support: Personal trainers often face the challenge of providing ongoing support and feedback to their clients outside of training sessions. NutraCheck allows trainers to connect with their clients in real time, providing an additional channel for communication and support. Trainers can review clients' food diaries, offer feedback on their choices, and provide guidance on making healthier alternatives. This continuous support can help clients stay motivated and accountable for their nutrition goals.
Goal Tracking and Progress Visualisation: NutraCheck offers tools for setting goals and tracking progress over time. Trainers can utilize these features to set targets for their clients' calorie intake, macronutrient distribution, or other nutrition-related goals. By sharing a guide to NutraCheck, trainers can help clients visualise their progress, celebrate milestones, and make necessary adjustments to their nutrition plans for optimal results.
By providing a guide to NutraCheck, you can empower your clients to take control of their nutrition and make healthier choices. 
The app's features, including accurate calorie tracking, personalised meal planning, education on balanced nutrition, real-time feedback, and goal tracking, can facilitate better adherence to dietary goals and improve overall health outcomes.