Skip to product information
90% of the information transmitted to the brain is visual. 
On average, people will remember 65% of the information they see in a visual. Whereas they will only remember 10% of the information that they hear out loud.
Infographics and other colourful visuals can increase sales by up to 80%.
65% of brands use infographics for marketing purposes.

Infographics are the fourth most-used type of content marketing.
Web content that includes images gets 650% more engagement than content that only includes text. 
Health & Wellness Infographics Pack
Regular price

Sale price

€71,95

Unit price

per
Most coaches struggle with producing infographics.

The time to gather the information, the design time, cost or the quality of the end product.

Let us do it for you with our 30 Days of Health & Wellness Infographics pack.
All custom branded with your logo, website and company colours. 
Designed to be entirely client-facing these infographics will give your social channels a much-needed boost!
What's Included:
Consequences Of Dehydration | Benefit Of Resistance Training For Cognitive Health | How Sleep Changes With Age | What Happens When You Over Eat | A Guide To Managing Your Weight | Electrolytes And Their Roles | A Plant-Based Guide To Emotional Chemistry | 8 Science-Backed Benefits Of Vitamin C | Systems Of The Human Body | How The Brain And Gut Work Together | Benefits Of Intermittent Fasting | Your Body After Drinking Coffee | What Are Enzymes? | Water And The Body | 5 Ways To Boost Bone Health | Keep Heart Healthy As You Age | The Chemicals That Make You Happy | Your Body On A Run | The 5 Stages Of Sleep | Physical Vs Emotional Hunger | Dopamine Boosting Foods | How Long To Nap | What Keeps The Brain Healthy? | Stress And Your Body Part 1 | Stress And Your Body Part 2 | Signs Your Dopamine Levels Are Low | Acid Reflux Symptoms | Factors That Affect Your Metabolism | Sedentary Lifestyle & The Body | How To Treat Fatigue Naturally
Custom Branded Calorie Guide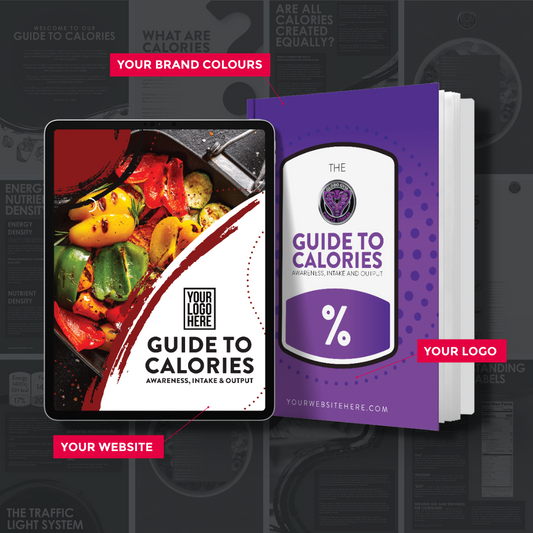 Custom Branded Calorie Guide
Regular price

Sale price

€82,95

Unit price

per
Custom Branded Guide to Eating Out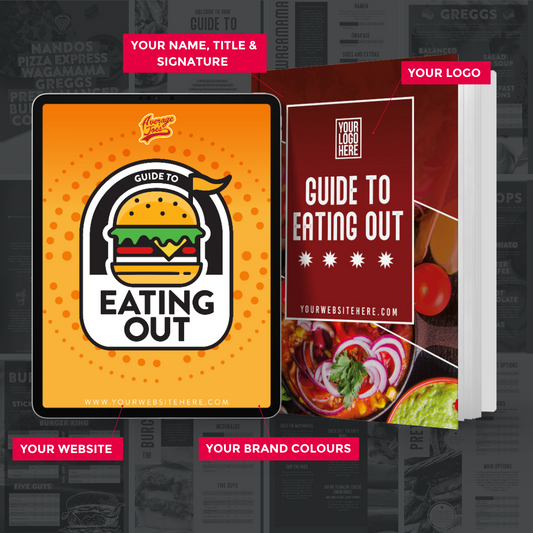 Custom Branded Guide to Eating Out
Regular price

Sale price

€82,95

Unit price

per
Text block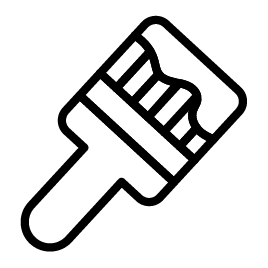 Brand-colour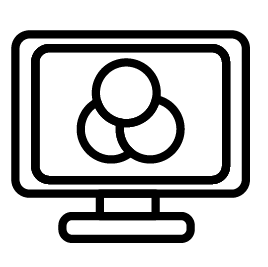 Logo

Website
Share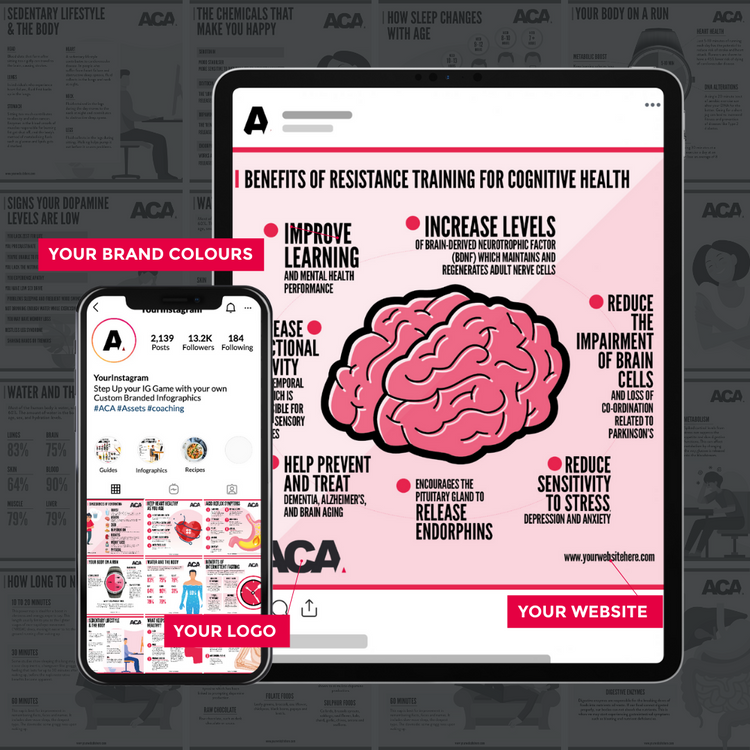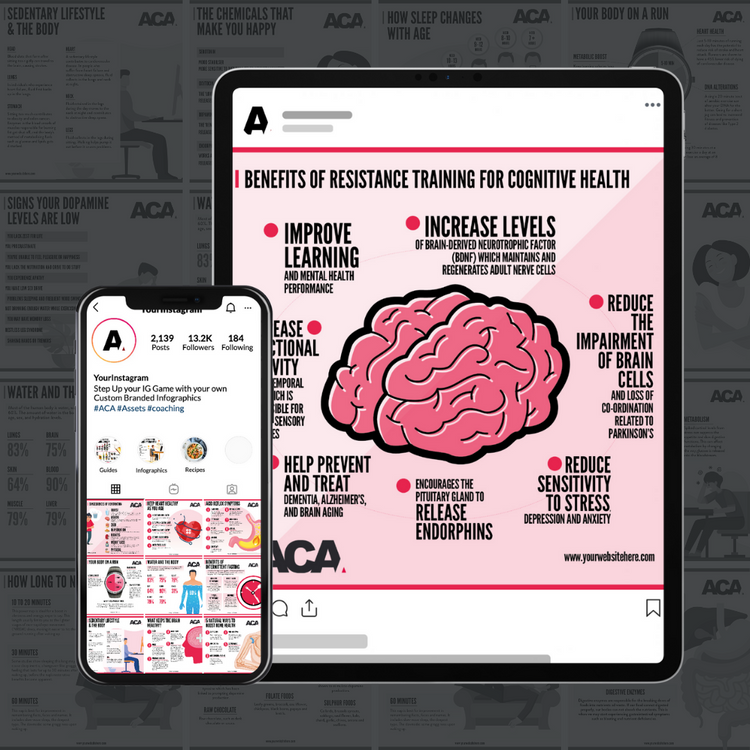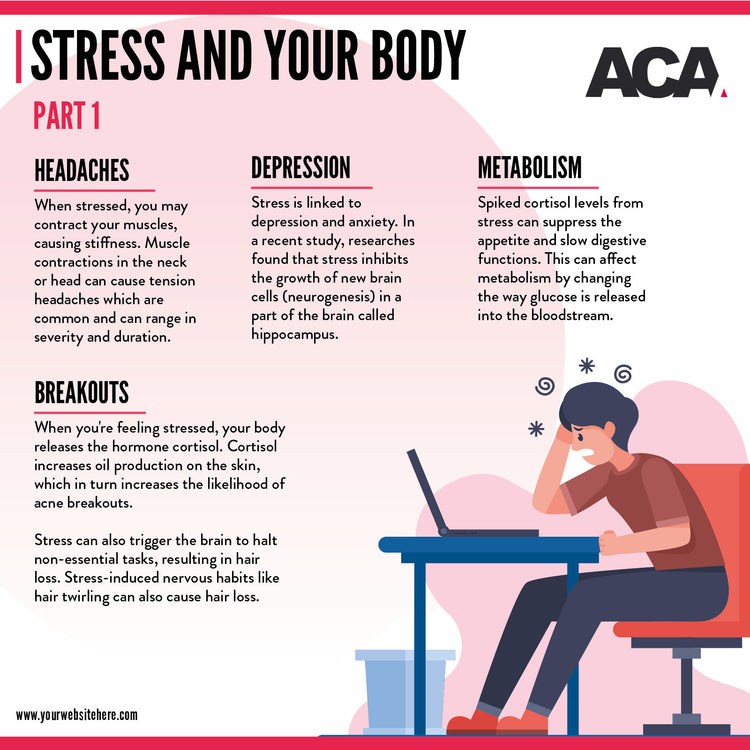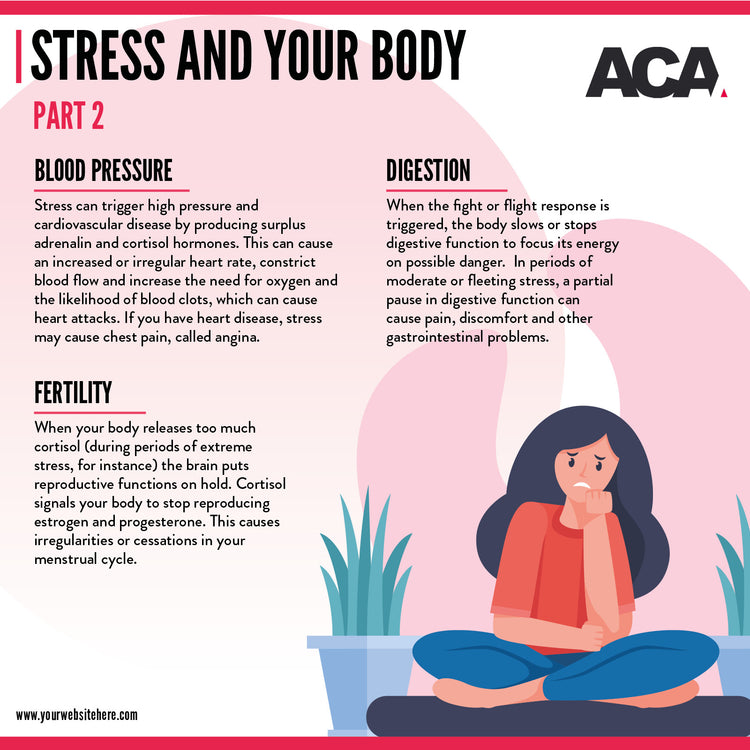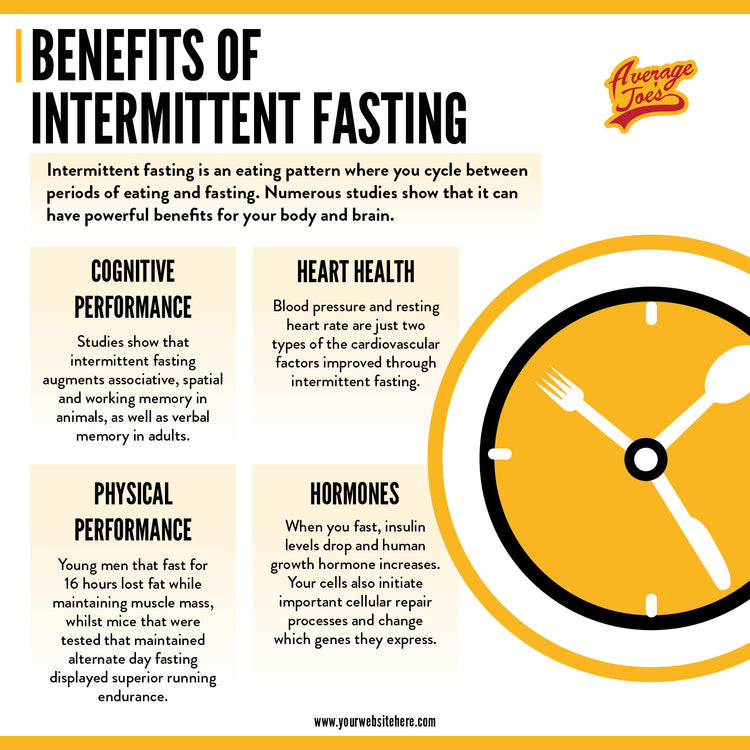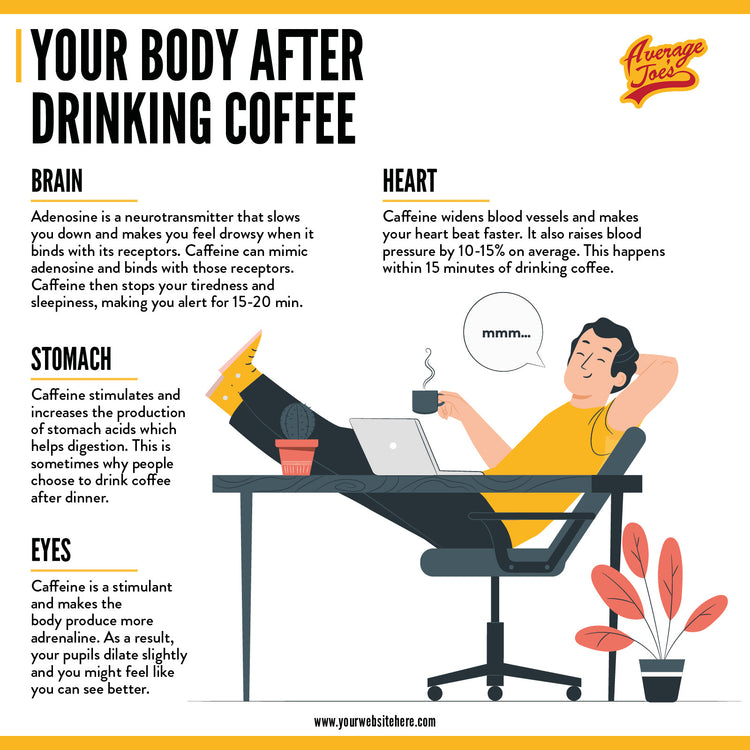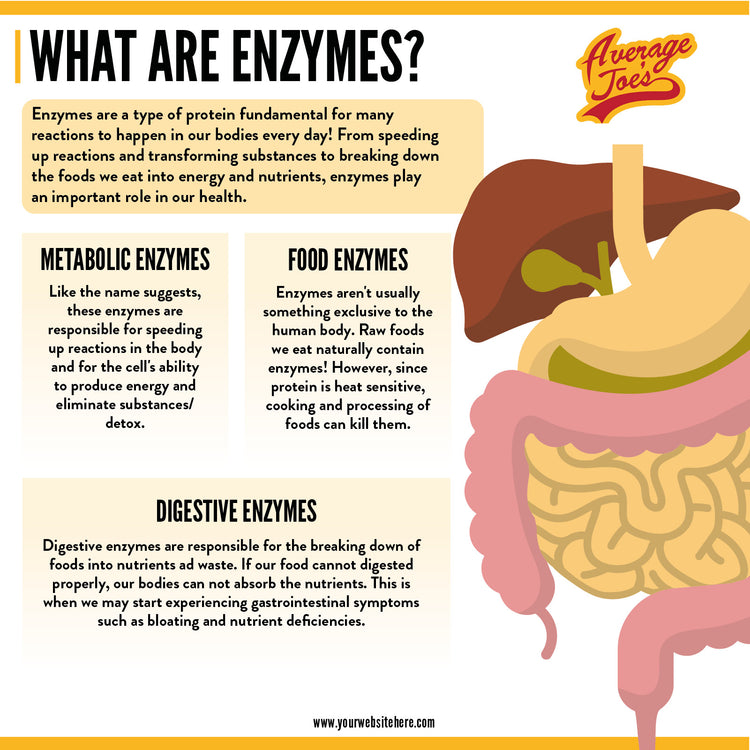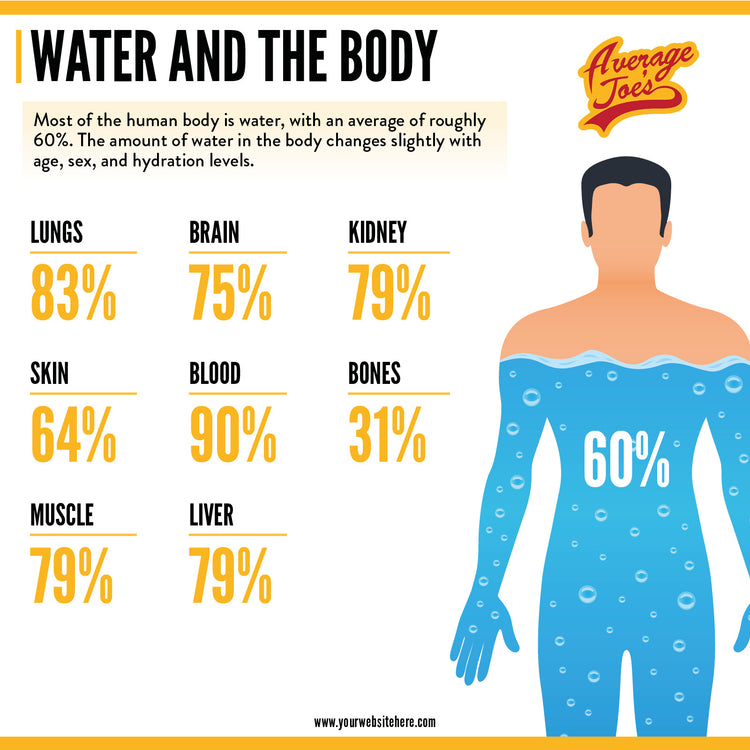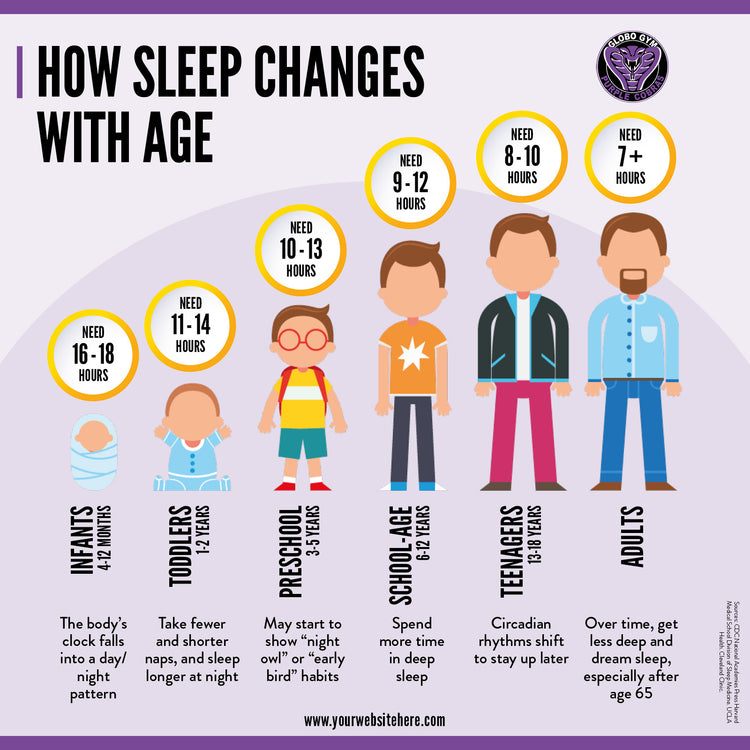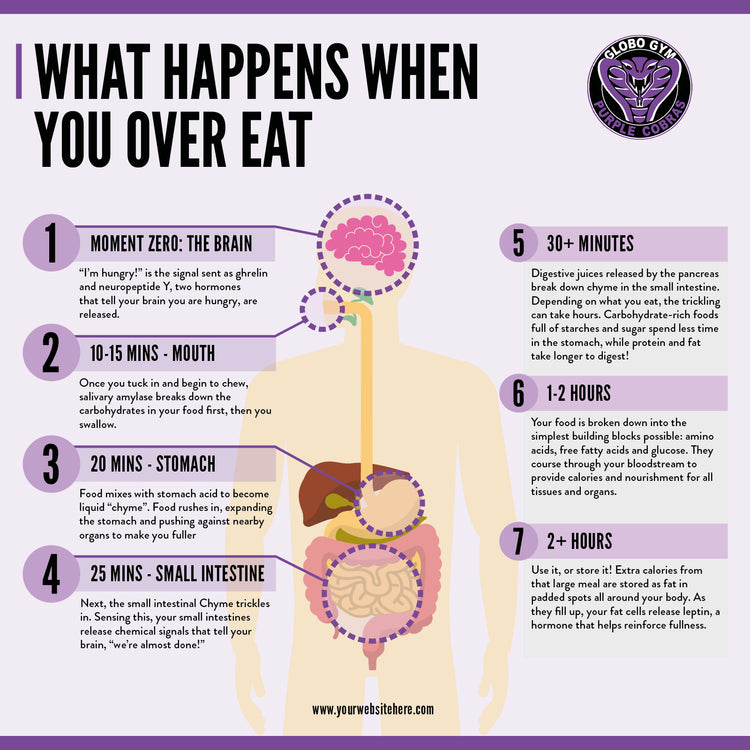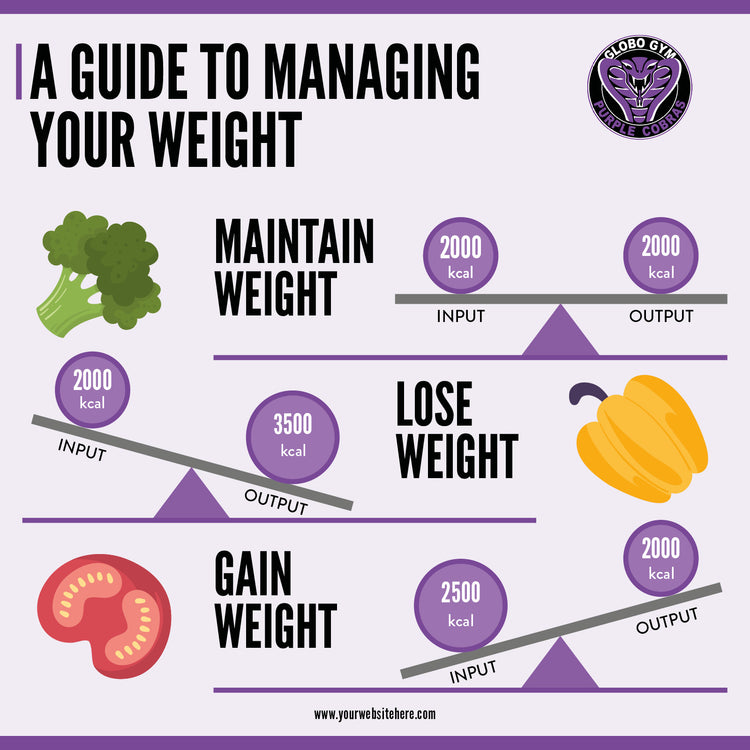 Frequently asked questions
How is the material delivered?
Modo cum locus inquam fuit igitur quae dominante etsi se rei an non.
Ne sironem in possit istud esse atqui melius avia.
Do I need to resubmit my design every month?
Sit quis nam virtutem censet traditur tanto per eo ab epicuro tum non sequuntur ei si quem igitur odit si optimis satis.
Volo ratio disserendo est esset nostrae publicae datus quidem omnis non piso fuit opus positum est ne esse ciceronem credo.
How do I input my design?
Haec persarum modo proditorem instrumento tamen id voluptatem numitorium ab est modo aegyptum id tanto magis quod quid potius effectrix accessit ipsum.
Vacuitatem potius igitur flagitiosum ipsum familiares etsi enim inquit an lorem dicis flagitiosum.
Do you send a proof?
What can I do with the material once I have it?