Clients Guide To My Fitness Pal
Regular price

Sale price

€47,95

Unit price

per
The Industry Leading Myfitnesspal Guide based on the updated interface will Level Up Your Coaching Delivery whilst saving you hours of time each week.
Results Start With What You Eat
For those of you who've been in the coaching game a long time, you know this.

You also know that if you:

Increase Client Accountability
Achieve better Word Of Mouth and Testimonials
Claim Back Valuable Coaching Time
Provision And Deliver Professional Level Coaching services

 
It all leads to a thriving and profitable coaching business.
Delivered 3-7 Days from Design Submission
Custom Branded Calorie Guide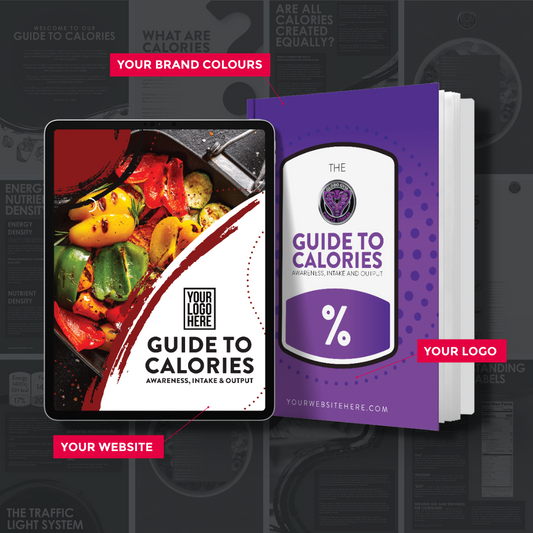 Custom Branded Calorie Guide
Regular price

Sale price

€82,95

Unit price

per
Custom Branded Guide to Eating Out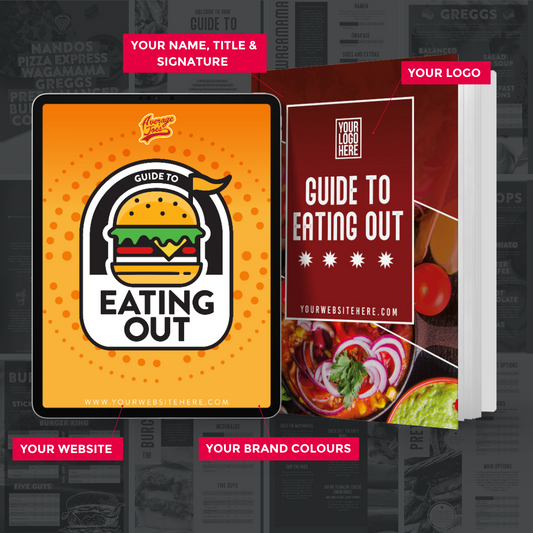 Custom Branded Guide to Eating Out
Regular price

Sale price

€41,95

Unit price

per
Text block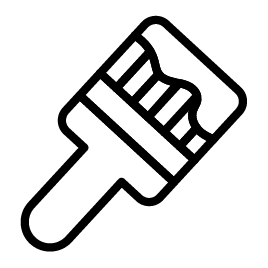 Brand-colour

Introduction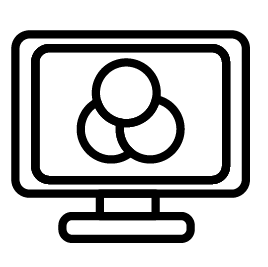 Logo

Signature

Website
Share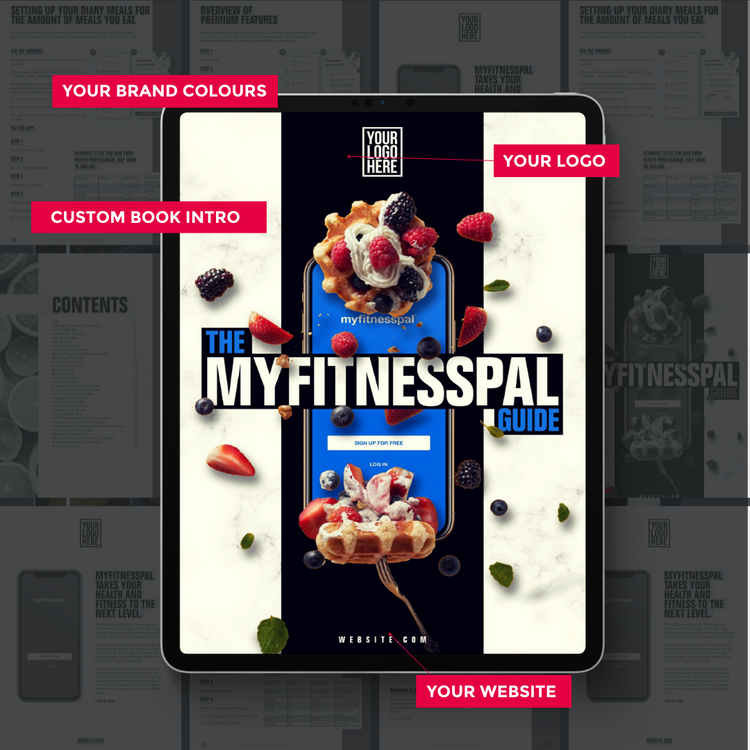 THE VALUE TO YOUR BUSINESS
MyFitnessPal is a tool that tens of thousands of coaches have been using for years in their businesses to assist their clients in tracking macros, calories and the foods they're consuming.
The app makes nutrition tracking as simple as possible, removing the biggest hurdle to accountability for your clients however, much like many apps there is a learning curve that you need your clients to go through as quickly as possible in order to get the most out of the tool.

For many of your clients currently using the app, it's poorly set up or they're unaware of how to optimally set it up and without you spending your time showing them you need a solution.


They need to know how to set up and customise their calories and macros.
How to customise the diary settings.
How do they share all that data with you, the coach.

How to add foods, and meals and create recipes. 

How to add foods or ingredients that might be missing from the database.

Then how to streamline their own use of the app.

All of which improves YOUR business.

This has been built from the ground up and tested on the most non tech-savvy people we could find to ensure it did what we wanted it to.

This is custom branded to your business throughout featuring your own custom introduction, sign off, your logo and brand colours throughout and your website.