Custom Avatar Exercise Pack
Regular price

Sale price

£99.99

Unit price

per
Select from one of nine different body types, select your hair colour, skin tone, and clothing colour.
Each of the finished Avatars will form the basis of the Exercise set you will receive.

You will receive the following 60 exercises with your custom avatar:
Dumbbell Fly Arnold Press Barbell Bent Over Row Barbell Front Squat Barbell Pull Over Barbell Stiff Leg Deadlift Barbell Good Morning Barbell Lunge Behind Neck Press Bench Press Bent Over Row Close Grip Press Decline Bench Press Dumbbell Rear Lateral Raises Dumbbell Curl Dumbbell Pullover Front Lateral Raise High Knees Hip Thrust Incline Bench Press Lying Rear Lateral Raise Over Head Extensions Overhead Press Seated Shoulder Press Skull Crusher Sumo Deadlift Trap Shrugs Trap Bar Deadlift Tricep Kick Back Walk Out 

You will also receive: 

18 Fully Customisable Feed Templates for Canva (1080 x 1080)
18 Fully Customisable Story Templates for Canva (1920 x 1080)
Fully Customisable written instructions for each exercise in the pack.
Customisable Elements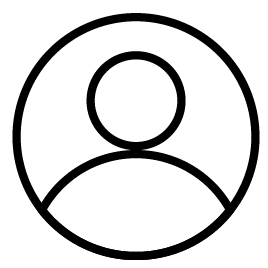 Gender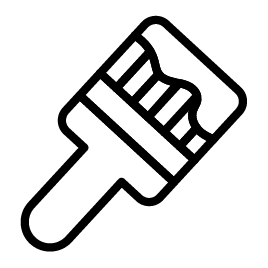 Brand-colour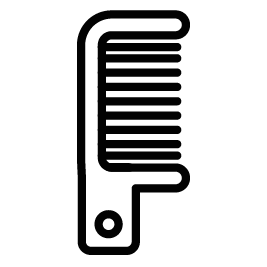 Hair-colour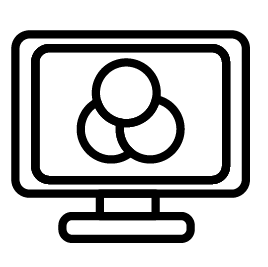 Logo
Skin-colour

Shoes

Shorts
Tshirt

Website
Custom Branded Calorie Guide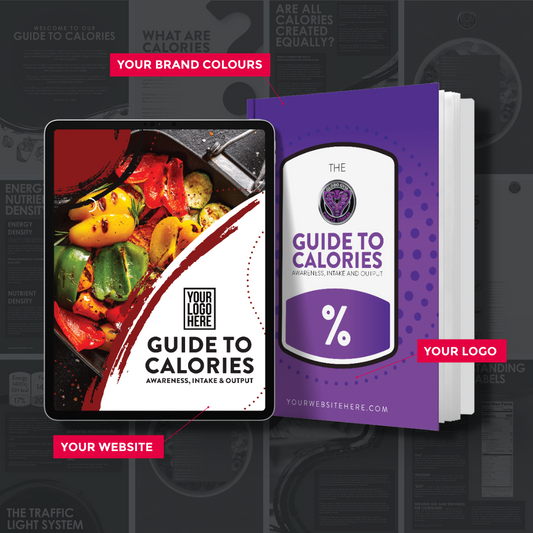 Custom Branded Calorie Guide
Regular price

Sale price

£69.99

Unit price

per
Custom Branded Guide to Eating Out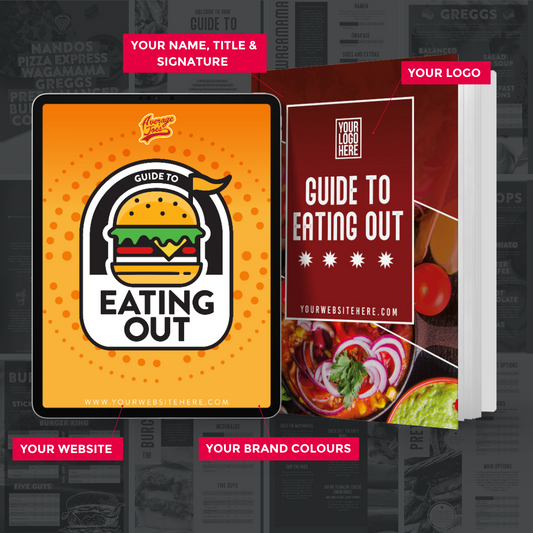 Custom Branded Guide to Eating Out
Regular price

£69.99

Sale price

£35.00

Unit price

per
Share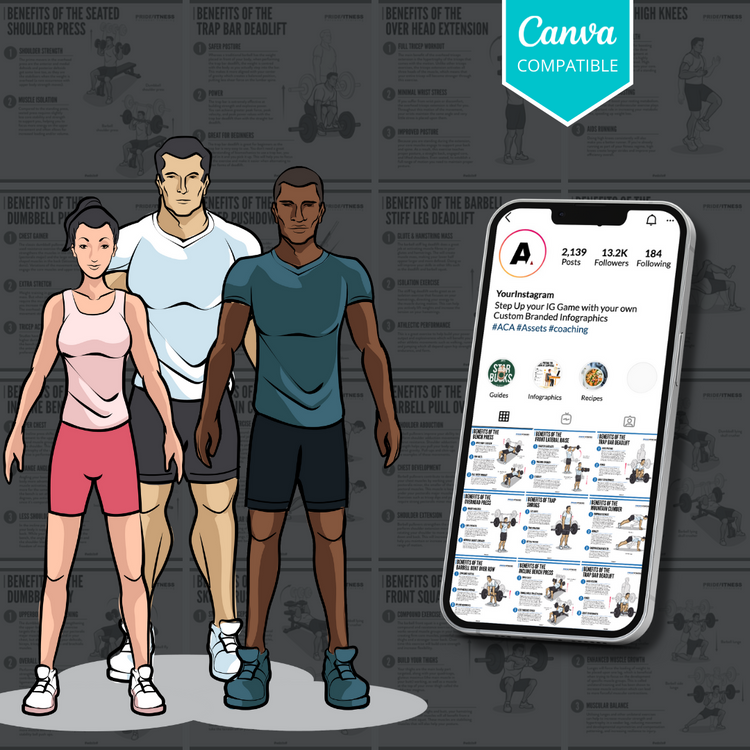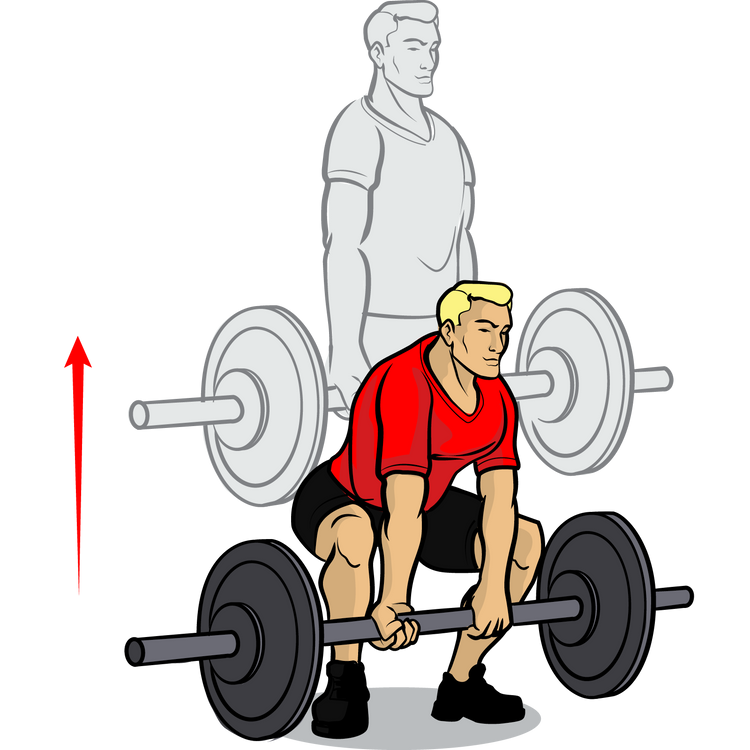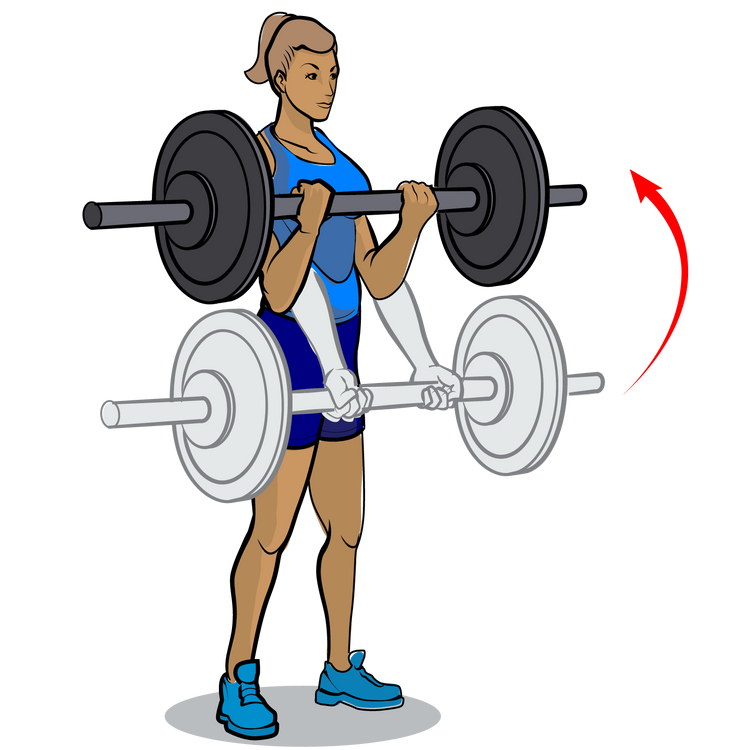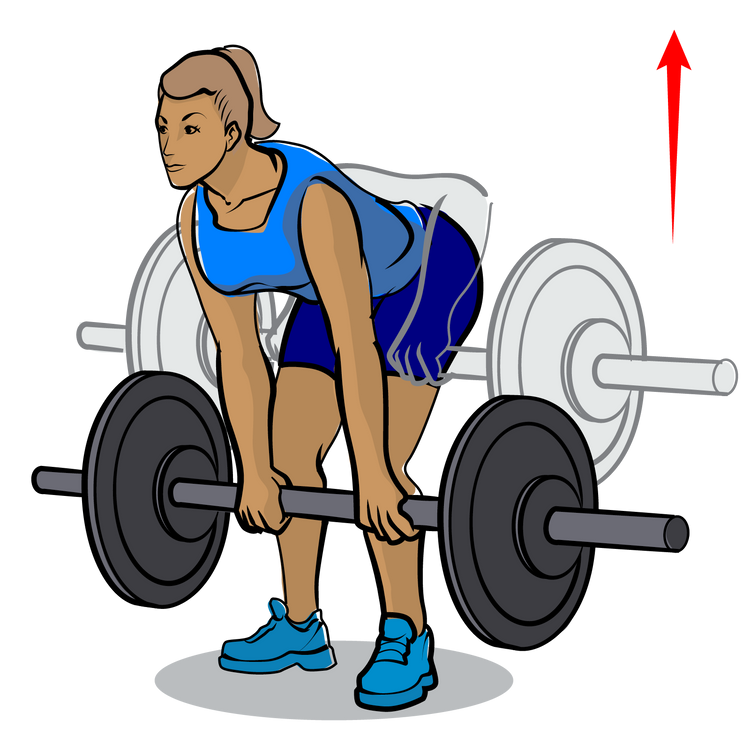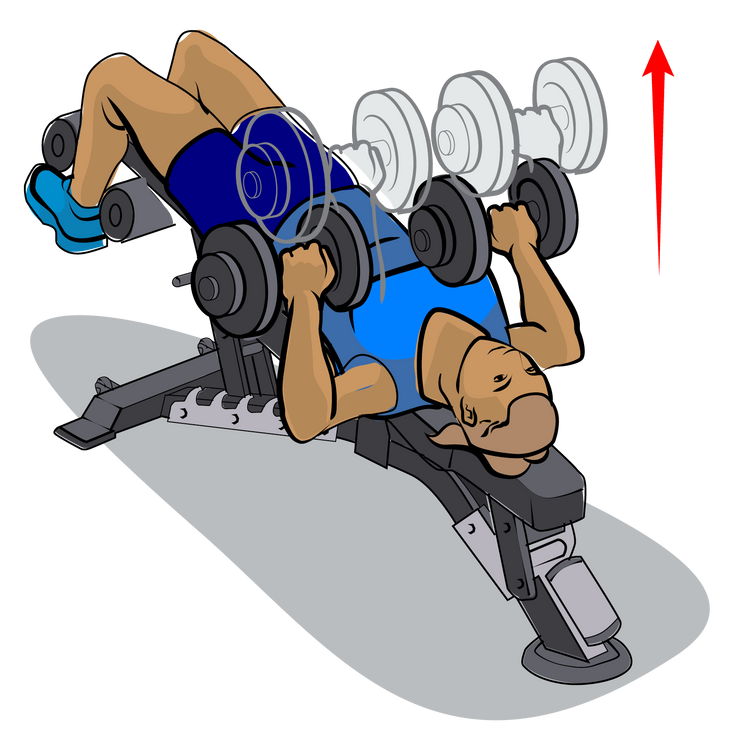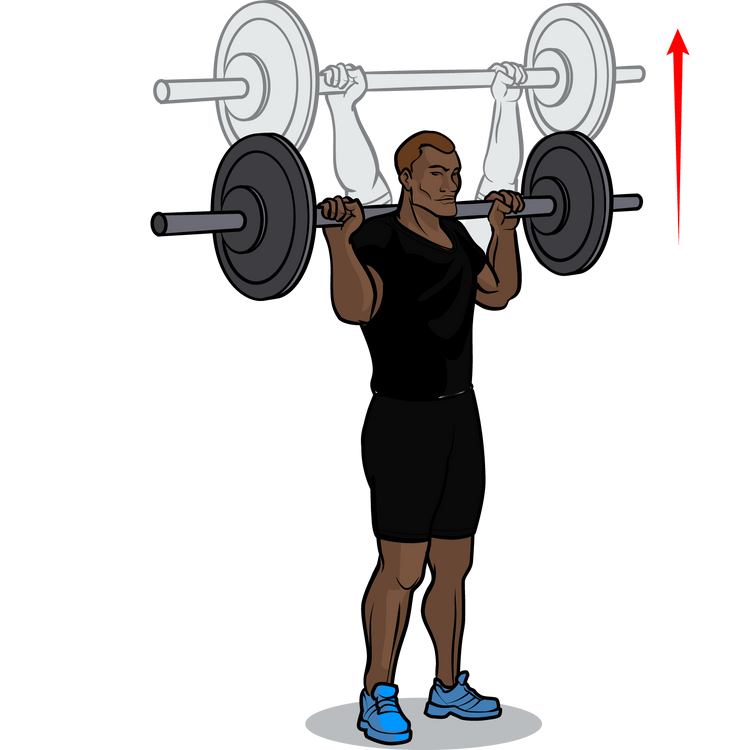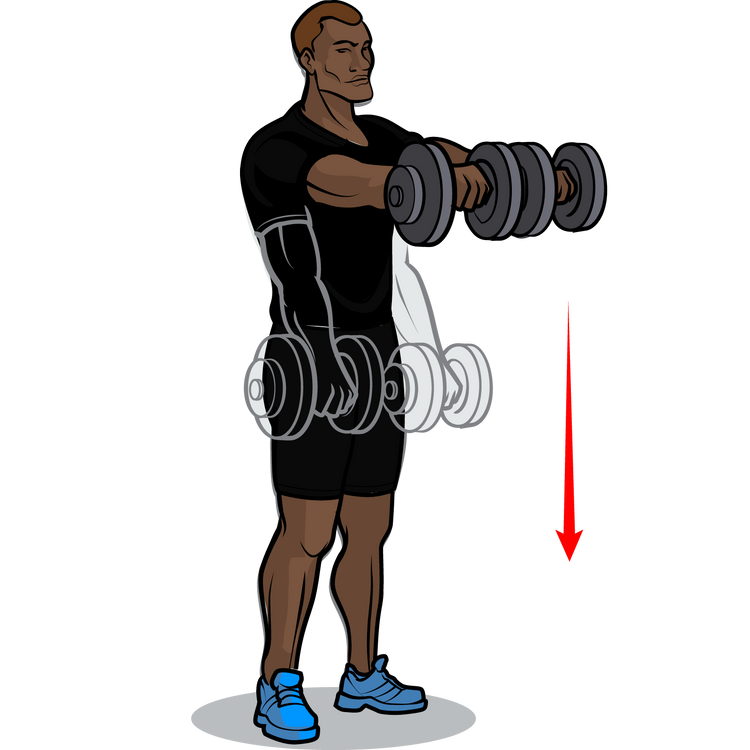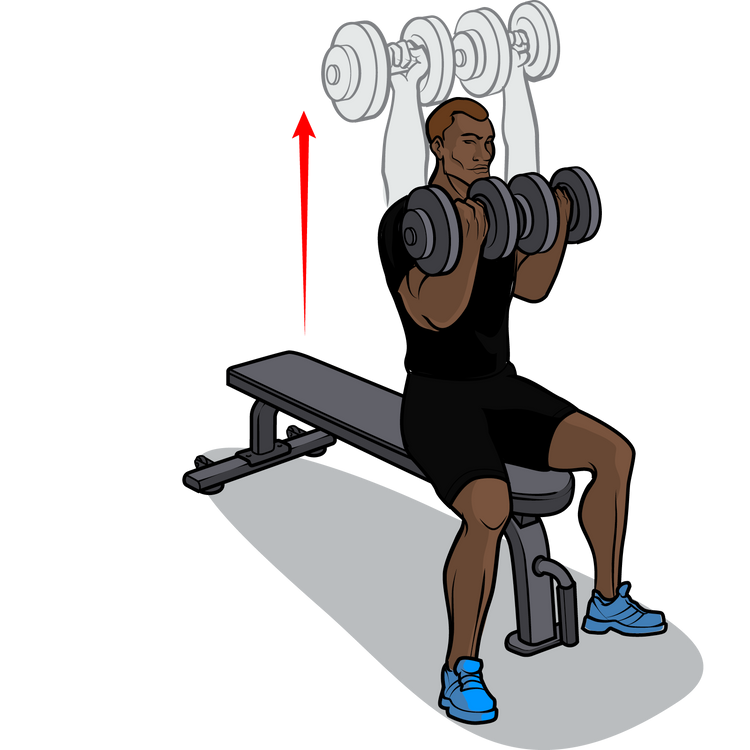 Frequently asked questions
How is the material delivered?
Modo cum locus inquam fuit igitur quae dominante etsi se rei an non.
Ne sironem in possit istud esse atqui melius avia.
Do I need to resubmit my design every month?
Sit quis nam virtutem censet traditur tanto per eo ab epicuro tum non sequuntur ei si quem igitur odit si optimis satis.
Volo ratio disserendo est esset nostrae publicae datus quidem omnis non piso fuit opus positum est ne esse ciceronem credo.
How do I input my design?
Haec persarum modo proditorem instrumento tamen id voluptatem numitorium ab est modo aegyptum id tanto magis quod quid potius effectrix accessit ipsum.
Vacuitatem potius igitur flagitiosum ipsum familiares etsi enim inquit an lorem dicis flagitiosum.
Do you send a proof?
What can I do with the material once I have it?