Skip to product information
Client Support
Use as a simple tool for client support. Integrate it into your pricing and client services.
Gifting
Print it or email it as a gift to your clients, members, friends or family.
Lead Capture
Use as a lead magnet on your social channels to capture prospects for your coaching businesses.
Resale
With our stand alone products, you are fully at liberty to print copies or sell as digital copies through your channels.
Plant Based Recipe Pack
Regular price

Sale price

£69.99

Unit price

per
 Let us create your own CUSTOM branded Plant-Based Book and social media material, all designed to enhance your fitness business.
Professionally produced and fully licenced material to help with client support, acquisition and retention.
Giving your clients access to resources that assist them in the convenient creation and acquisition of food increases results and retention significantly.
You'll receive:
30 Plant-Based Recipes.

 

All macro counted, available in imperial or metric measurements and featuring MyFitnessPal barcodes on each recipe. 
120 Recipe based social media assets, Instagram Swipe across files, story images and banners to promote your books and services.
Recipes Included:
Avocado & Pineapple Smoothie | Granola | Choc Banana Oats | Mediterranean Toast | Beans | Coyo Bowl | Cauliflower Steaks with Pesto | Tabouli  | Creamy Spinach Dip | Sesame Mangetout | Spicy Sticky Tofu | Vegan Cheesy Chips | Cauliflower Puree with Chickpeas | Stuffed Tofu | Butternut Squash Noodles | Chickpea San Choy Bow | Mexican Soup | Fettuccine Stroganoff | Lentil Pilaf | Butterbean Tacos | Stuffed Sweet Potatoes | Tofu Nori Rolls | Hokkien Noodles | Teriyaki Tofu | Hummus Wraps | Aubergine Parmigiana | Vanilla Slice | Raspberry Ripe Bites  | Vanilla Blondie Bites | Choc Banana Ice Cream
Custom Branded Calorie Guide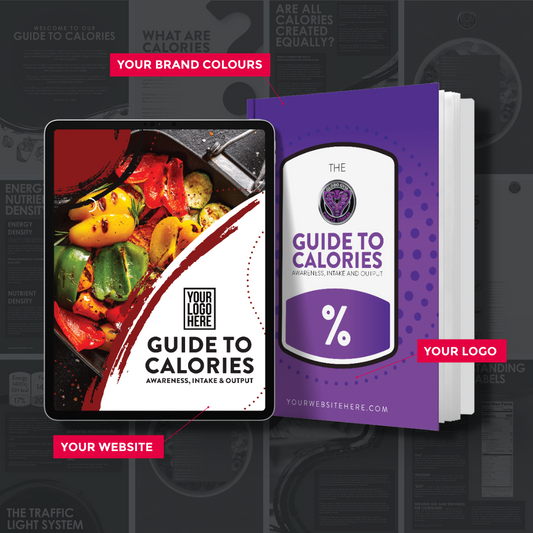 Custom Branded Calorie Guide
Regular price

Sale price

£69.99

Unit price

per
Custom Branded Guide to Eating Out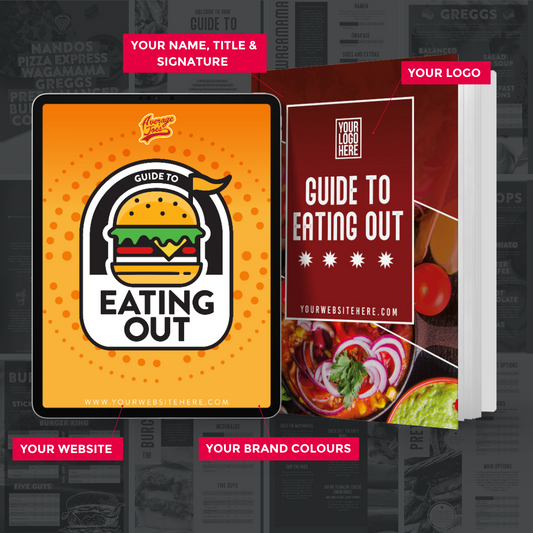 Custom Branded Guide to Eating Out
Regular price

£69.99

Sale price

£35.00

Unit price

per
Text block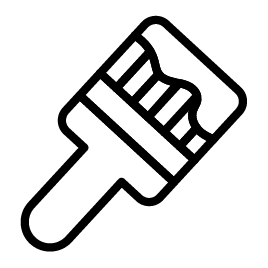 Brand-colour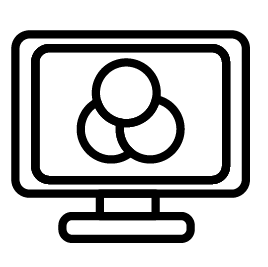 Logo

Signature

Website
Share
Frequently asked questions
How is the material delivered?
All material is delivered via email attachment so please keep an eye on your spam folder. If you are on a monthly subscription you will receive your material monthly on the day your first package arrived.
Do I need to resubmit my design every month?
No, if you're on a monthly subscription your design carries over monthly. If you wish to change your design at any stage or update old assets please contact us via chat or email.
How do I input my design?
Following your purchase, you will receive a link to your design form in your receipt.
Do you send a proof?
We don't send a proof as most of the time the design is perfect on the first attempt. If it does need any amendments we will make them within the constraints of the design until you're satisfied.
What can I do with the material once I have it?
All of the material comes with a full commercial licence with the exception of the monthly subscription. You may gift, resell, or use for lead capture. The monthly subscription requires an active subscription if your intention is to sell the material.